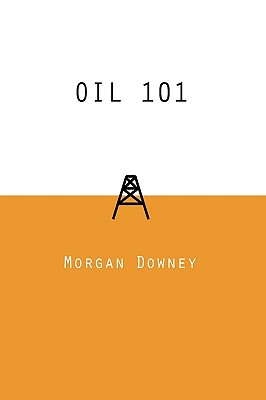 OIL 101 by Morgan Downey

OIL 101 has a dedicated place on our desk. The book covers the history of oil and the operations in upstream, midstream and downstream. Explaining in detail chemistry, pipelines, seasonality, shipping, oil markets, refining, storage and pricing.
It's all there, a great go-to reference book.