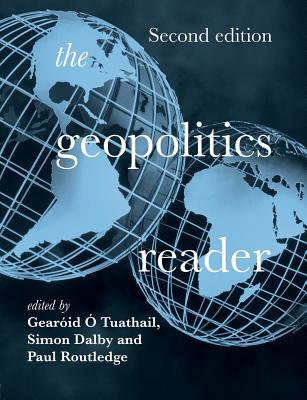 THE GEOPOLITICS READER by Simon Dalby, Paul Routledge and Gerard Toal.

This 2nd edition has been extensively revised. It covers a range geopolitical conflicts across five parts, starting with imperial geopolitics through to the cold war, entering the twenty-first century followed by a look at global dangers and ending with an interesting part five that looks at geopolitics from the other side of the fence.
It is a great book providing an overview of geopolitics, international relations and world politics.